CT Kids
Teaching the gospel of Jesus to kids!
CT Kids is a ministry serving children from cradle to fifth grade. We are grateful for our children's minister, Hollee Gray, and the exciting and meaningful things that she is doing. Hollee works with a team of vetted parents and volunteers whose aim is to teach the gospel of Jesus to children in an environment that is God-centered, safe, welcoming, and caring. The children's ministry strives for excellence in serving the Lord and each of these little ones.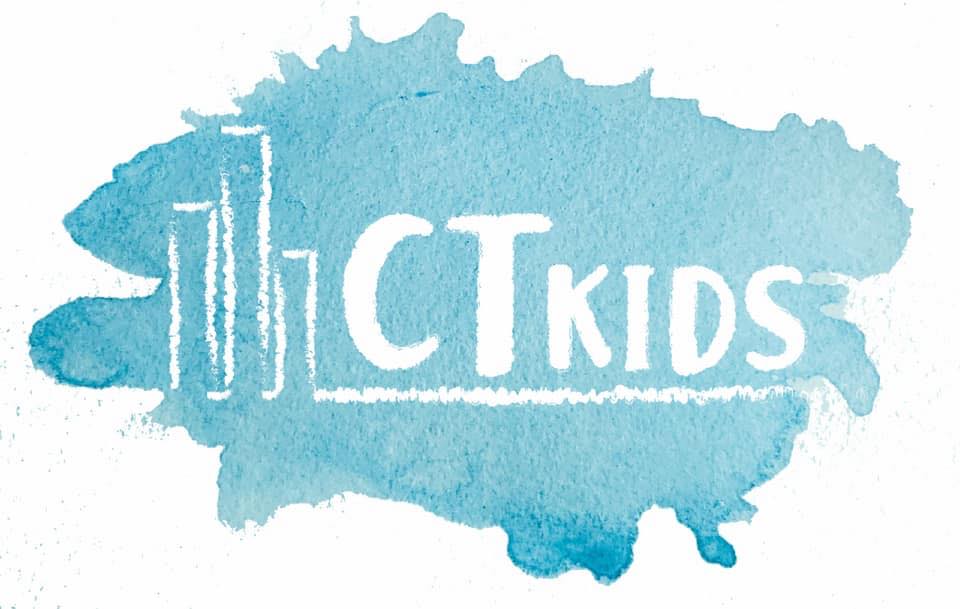 When You Visit
We would love for you and your family to join us for worship and Bible class anytime! To find the children's check-in station for Bible class, enter at the West Entrance. Check-in begins at 9:05am and class begins at 9:15am. We'll be excited to meet your children and do all we can to answer your questions, help you feel at home, and teach your kids all about God and his word.
Social Media
Give a like to Comanche Trail Kids on Facebook for the most current happenings in the CT Kids ministry!